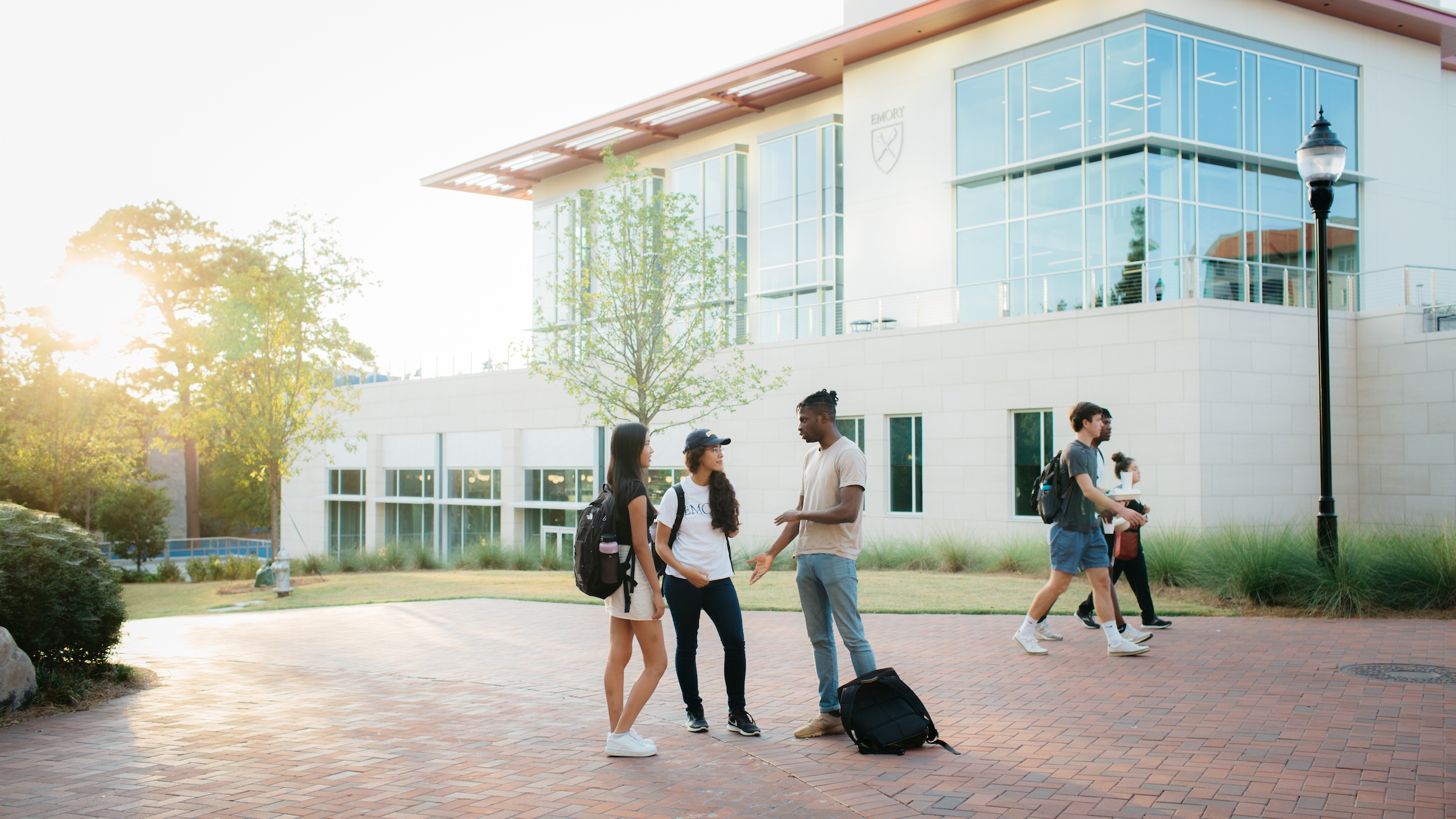 What We Do
---
---
Our Role
We can make recommendations based on perceived patterns and trends. However, we do not have the power to change university rules or policies on our own. 
We track general statistical patterns and bring concerns to those with the authority to make institutional improvements. If there are areas in need of improvement concerning emerging issues or trends, or if we identify vulnerable groups of students, faculty, or staff, we will elevate these matters. Unless required by law, we do not keep records of specific concerns, thereby preserving individuals' confidential information.
Ombuds
Emory ombuds have the authority to contact senior leaders and all other members of the university community, to gather information in the course of research or seeking solutions to issues, to mediate or negotiate settlements of disputes, and to bring concerns to the attention of those in authority.
Ombuds have the responsibility—while protecting the confidentiality of individuals—to provide upward feedback to the president regarding trends and make recommendations for constructive change in areas needing improvement.
All members of the university community have the right to consult with the ombuds. 
The Meaning of Ombuds
According to Merriam-Webster, ombudsman was borrowed from Swedish, where it means "representative," and ultimately derives from the Old Norse words umboth ("commission") and mathr ("man"). In the early 1800s, Sweden became the first country to appoint an independent official known as an ombudsman to investigate complaints against government officials and agencies. The word ombudsman was first used in English in the late 1950s.
Retaining that important function as a conflict management resource, ombuds—the gender-neutral version of the word that we will use—operate today in many different kinds of organizations, including college campuses, where they provide information, options, and impartial review for anyone within an organization. They also can offer, when appropriate, recommendations for systemic changes.