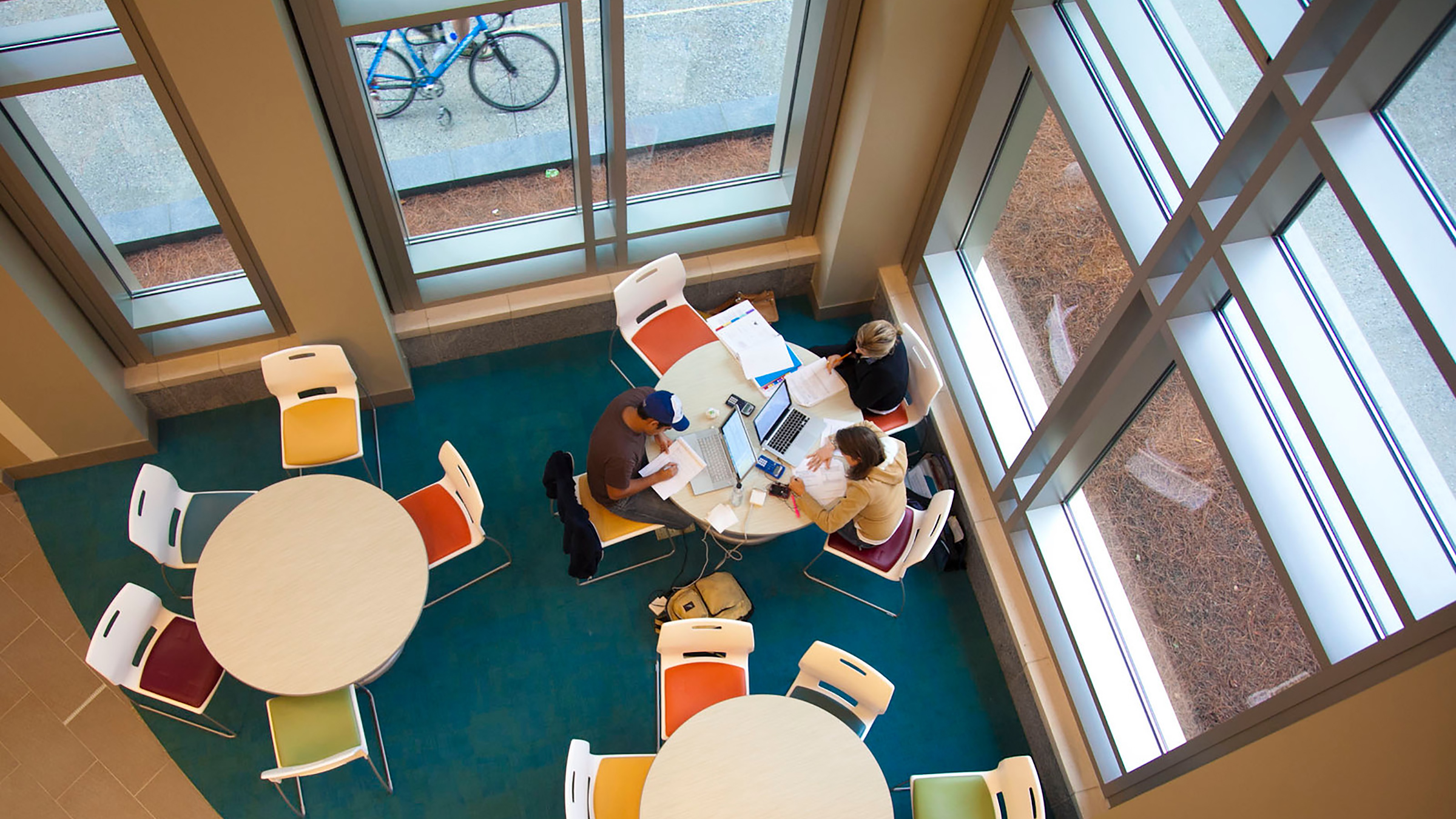 Our Services
---
The Ombuds Office serves as a supplement to already existing resources for conflict resolution and fair practice but operates independently and outside formal procedures.
---
Members of the university community can seek assistance regarding concerns, conflicts, or disputes. As a resource for information, the Ombuds Office provides guidance on issues related to university structure, policies, procedures, and practices. It is a private space that receives concerns or complaints about allegations and perceptions of interpersonal conflicts, improprieties or unfairness, and questions related to broader systemic issues.
What the Staff Provides
Listen: We will assist you in identifying, clarifying, and articulating your concerns.
Understand: We will help you understand the landscape of Emory policies, procedures, and organizations touching upon your issue.
Navigate: We will assist you in charting a path forward to address your concerns with the appropriate parties.
Explore: With your permission, we will work with you to find options to engage through informal means, including intermediated conversations, facilitated discussion, and—where appropriate—mediation. 
Confidentiality
To the fullest extent possible, all communication you have with us is confidential and off-the-record. We do not maintain records or files for the university with individually identifiable information. We will not identify or confirm the identity of visitors, nor will we discuss a visitor's concerns in any identifiable manner without the visitor's permission unless, in our judgment, there appears to be imminent risk of serious harm or disclosure is required under local, state, or federal law.
In most cases, communication with us does not constitute notice to the university, and visitors should raise issues to the ombuds should they wish that their communications be deemed as such. This includes allegations that may be perceived to be violations of laws, regulations, or policies. We will provide information about the appropriate Emory University office(s) for formal reporting and grievance procedures to individuals reporting what they believe to be inconsistencies with policies, rules, regulations, or law. Our goal is to surface concerns that would benefit from investigation or remedy by appropriate administrators while at the same time protecting individual confidentiality.
The protection of confidentiality is supported in several ways. We make the confidentiality policy widely known through all our communications channels. Each visitor to the office receives a copy of our brochure; every contact with someone begins with a statement from us explaining the principles of confidentiality, neutrality, independence, and informality.
Facilitated Discussions
The Office of the Ombuds offers informal mediation (which we refer to as "facilitated discussion") as a resource to individuals experiencing an interpersonal issue. Facilitated discussions provide each party to a dispute an opportunity to express frustrations and resolve differences in a structured, private, and supportive setting. It works especially well for those who want to retain some control over the negotiation process and outcome.

As discussion facilitators, the Ombuds maintains no stake in the outcome of a discussion or the terms of resolution and does not advocate for any party's benefit. Rather, the Ombuds can help each party to a dispute work towards an outcome that best protects and advances the interests of all. The Ombuds will provide a structured conversation to help the parties hear one another and think through possible resolutions together. The Office of the Ombuds, which is both confidential and neutral, can provide a safe setting for these conversations.
The Facilitated Discussion Process
While each facilitated discussion is unique to the situation, most will follow the same structure. Prior to attending the facilitated discussion, the Ombuds will meet with the parties to help them understand the process, articulate concerns, identify interests, and explore possible outcomes. The Ombuds will also confirm that parties are participating in good faith and are open to resolving differences through mediation, even if it appears difficult.

Once the discussion begins, each party will be given an opportunity to express their views while the other party simply listens without responding. After this listening portion concludes, the Ombuds will ask questions designed to prompt discussion and elicit deeper understanding between the parties. The Ombuds may break the parties up into different rooms (called a "caucus") to allow for confidential conversations but will remain neutral throughout the process. If the parties can agree on a plan to resolve their issue (and if appropriate under the circumstances), the Ombuds will help formulate that plan into a memorandum of understanding. While not legally binding, these good-faith agreements can form the basis of a changed dynamic between the parties and a more fruitful relationship moving forward.

Facilitated Discussions are voluntary and require the participation of all parties to be effective. If you would like our assistance in reaching out to someone with whom you would like to mediate, we can help explore that possibility while protecting your confidentiality appropriately.